At the beginning we were created, within our passion for technology interference. But afterwards we realized that, this passion for technology was something really deeper and through quality features, was really needed in the market. Passion is about deliberately bringing technology into our own life, or the lives of others, and not just using it because it's there.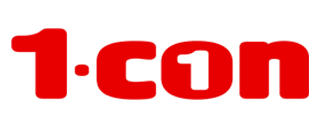 The beginning of a beautiful trip
Our journey began in 1985
Those days have passed. But then, having a computer was not a necessity, but only a passion. One man said that "This is the job of the Future", but this was not the only reason of our interference with technology. It was and is, something real magic!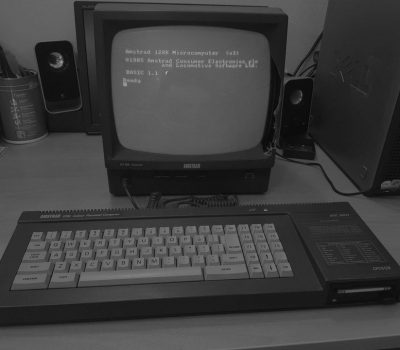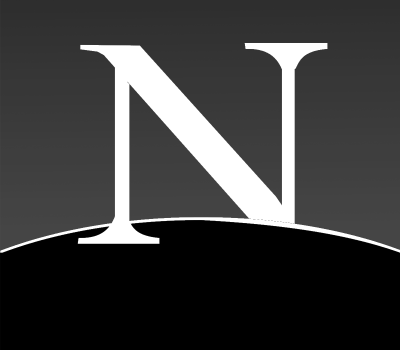 A perfect period for knowledge
The first steps of Internet showed that the trip was going to be extraordinary. We are developing skills and increasing our IT knowledge in multiple fields. From infrastructures networking, to digital and offset advertising, everyday is a new lesson!
Markets are getting warm up
At 2002 we're just getting hot
The market IT needs were increased exponentially, and we were at the right place in the right moment. Through our IT and Advertising services, many companies relied on us, for their business presence, workflow and market acknowledgement.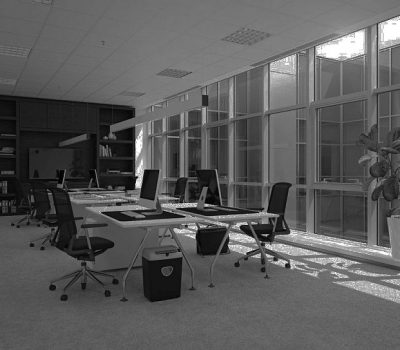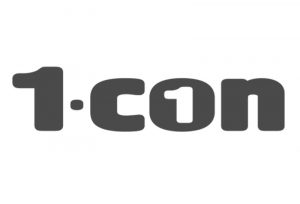 Its never too early to upgrade
2010 the first step of the many to come
Customer needs were increased, but we never rest as a company, by just doing the same thing. By always watching one step ahead, we are upgrading both personnel and equipment  each month, either with new faces with additional knowledge or new hardware.
For almost a month we and our engineers were facing connectivity issues and lag with one of our database servers. 1CON engineers, solved it in 10 minutes. We couldn't believe it, even after we made all confirmation tests. Extraordinary knowledge. Really thank you guys!
I'm so happy with 1CON services. My e-shop gained ROI only two months after they got in charge. They guide us in every aspect of managing products, categories and SEO. Plus, their support is just awesome!
We were searching for a Unified Communications solution to replace our old telephony. Many companies suggested us solutions, but we finally got the proposal of 1CON as they really knew their product and how to simplify it for our everyday usage.