1CON is a dynamic, established Managed Security Service Provider, System Integrator and Value Added Solutions Provider, holding a leading position in the ICT arena. The company designs, supplies, implements and supports integrated ICT and security solutions, certified according to quality standards and for its information security management system. 
Design
Supply
Implement
Support
Secure
Develop
Optimize
Design
IT services are a critical part of any organizational structure in the digital era.
In fact, your IT infrastructure has to seamlessly integrate with your company's processes, if you're serious about fostering optimal growth, productivity and performance. From automated workflows and network security, to routine daily tasks, you need a strategically designed IT infrastructure, to ensure you are really tapping into the return on your technology investments.
Your best bet is to partner with 1CON, who can provide optimal support with real-time solutions.
1CON designs from ground up, the infrastructures and the needed solutions, based on your requirements and speculations, so you are able to withstand the markets pressure for fast, secure, optimized response to their needs.
Supply
Implement
Support
Secure
Develop
Optimize

Veeam Value-Added Reseller (VVAR)
All Veeam® products are sold through authorized Veeam Value-Added Resellers. You can request a quote from 1CON as a Veeam ProPartner in your region and country to get more information. Choose the workloads you would like to protect — and get flexible licensing options to fit any budget. We are fully trained and ready to help you meet your business objectives.
Veeam Value-Added Reseller (VVAR)
Individual Products and Subscription Services. Value Added Distributor For Resellers and MSSPs. We manage the products as an MSSP for You!!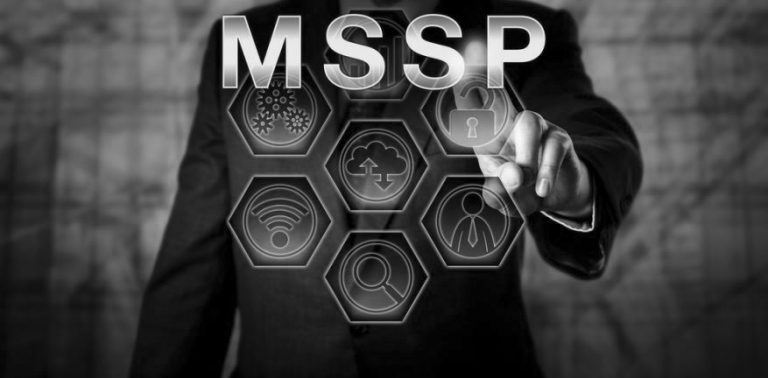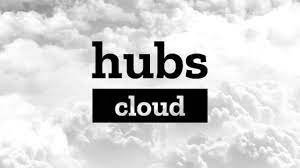 Cloud infrastructures in Bulgaria, Finland, Germany, Greece, United States, Russia & Singapore
We are serving clients, for nearly 30 Years, in 22 Countries, 24/7-365 in all continents, with 12 Data Centers, in the area of Security, Cloud, VOIP and IT. We are proud for both what we achieved so far and also for our devoted customers and their faith that they are our first concern and priority..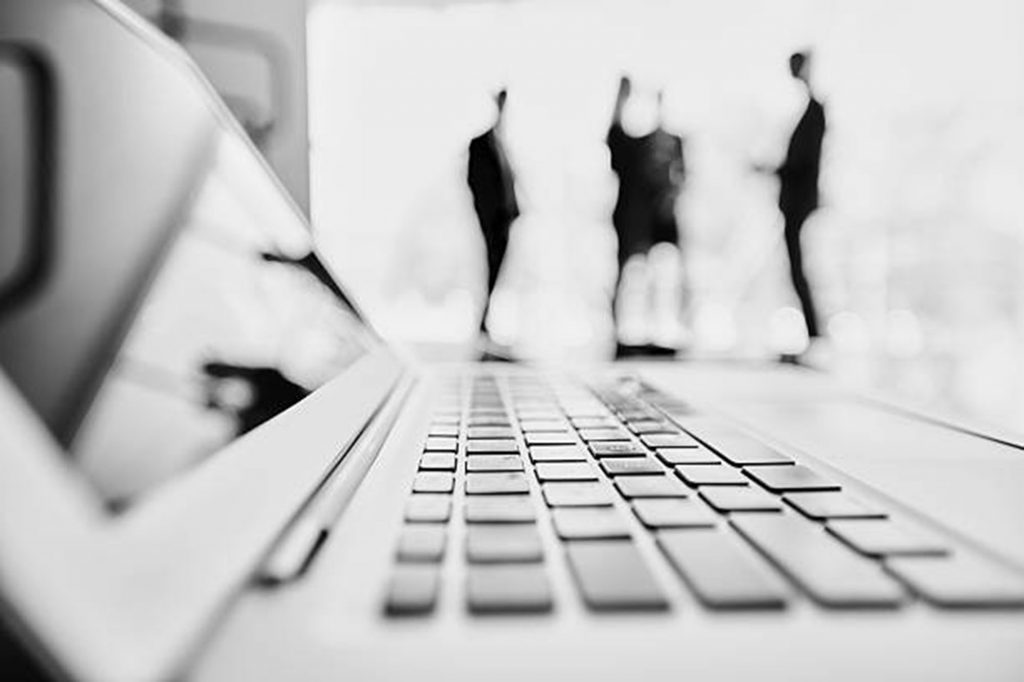 Cloudify Securely Yourself
1CON by saying cloudify, aims to help companies adapt new technologies like cloud applications and business process automation, so they optimize securely their productivity and market growth.
Professional & Managed Services
Hyper-V, VMWARE, KVM, XEN Virtualization Deployment & management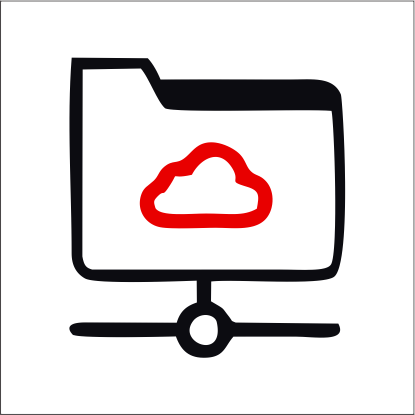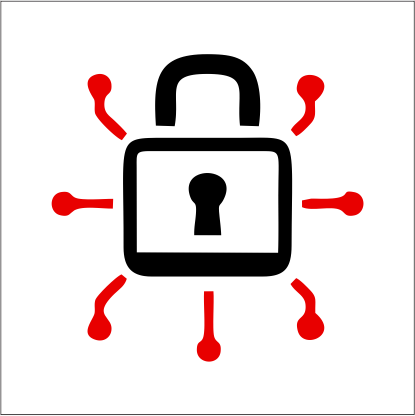 Active Directory Management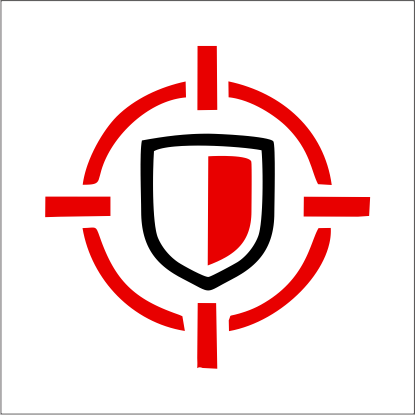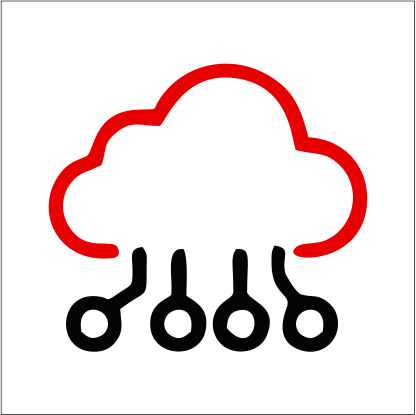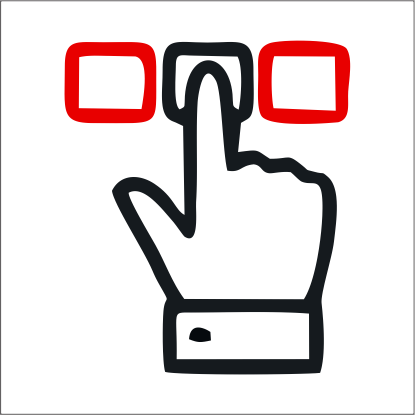 Systems and Infrastructures Optimizations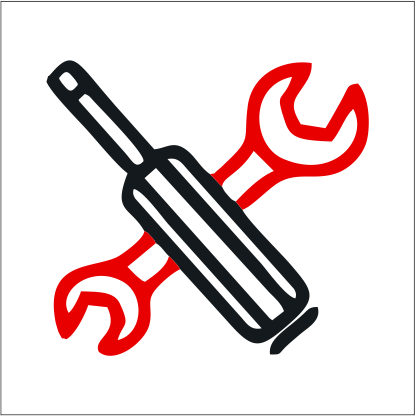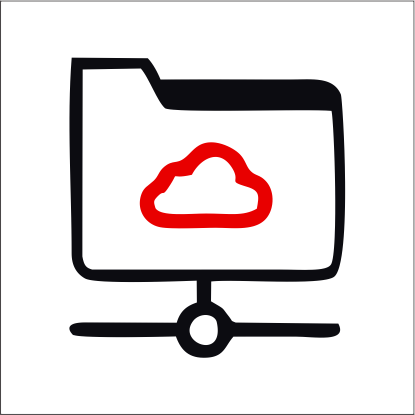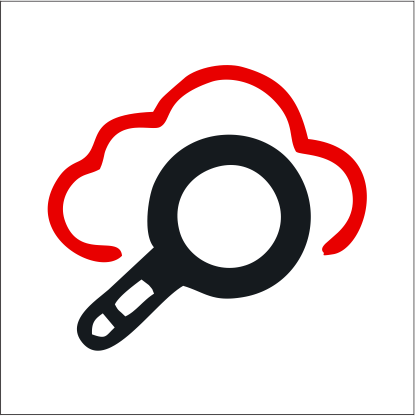 Website & Search Engine Optimization (SEO)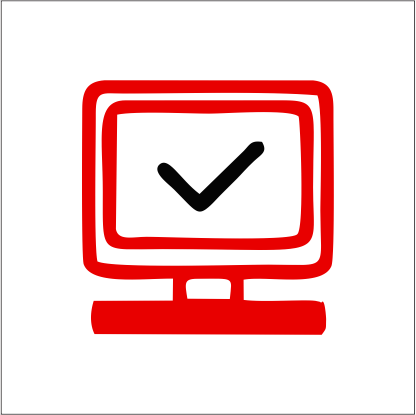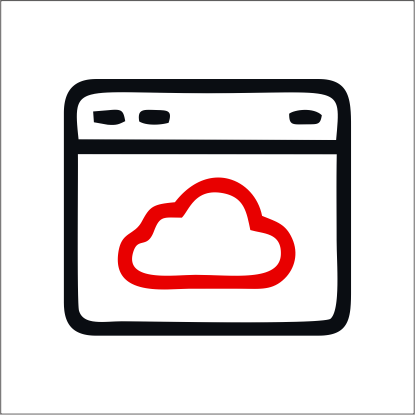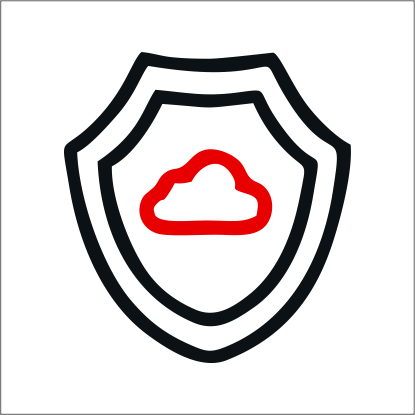 Unified Communication & Collaboration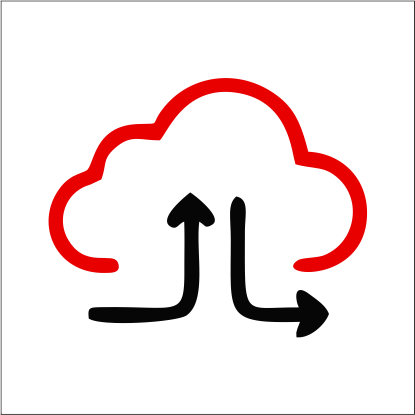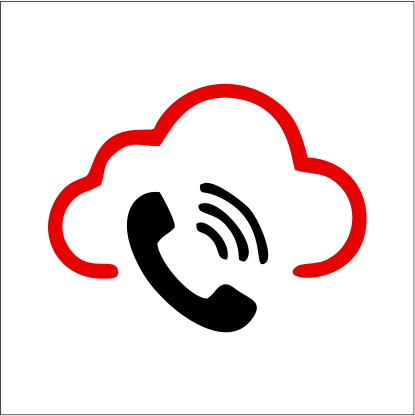 ASTERISK, GRANDSTREAM, CISCO CALL MANAGER, 3CX & Hybrid deployments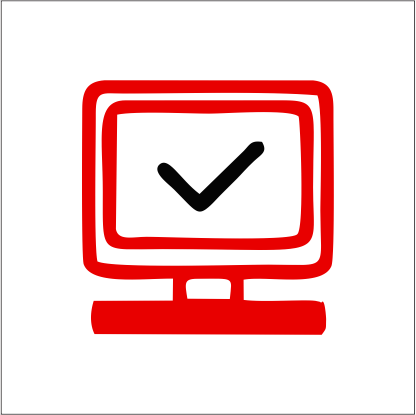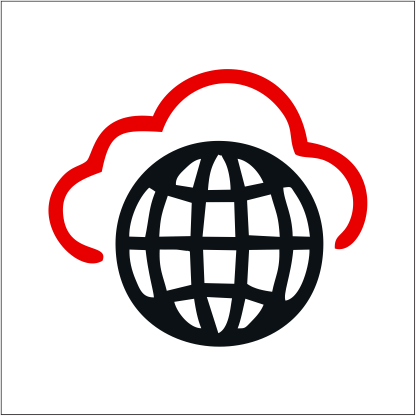 Multichannel VOIP & SIP registration TRUNKS
Security System Solutions & Cybersecurity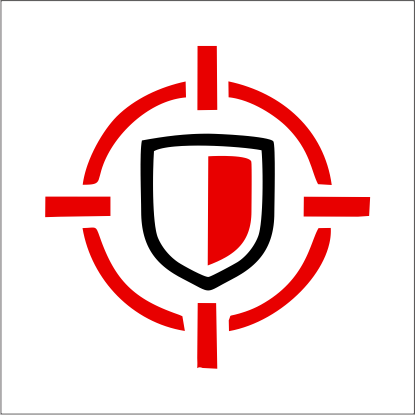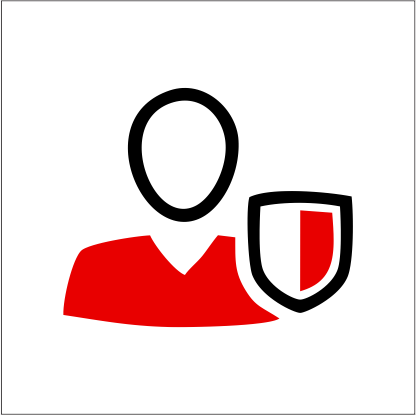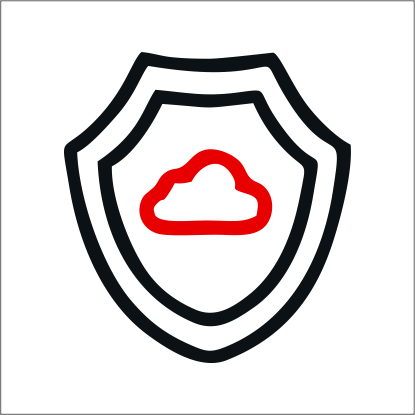 GDPR compliance preparation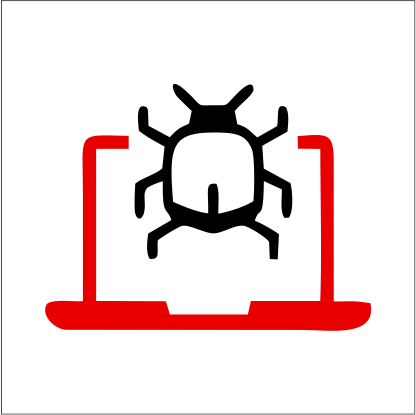 Systems Ransomware Protection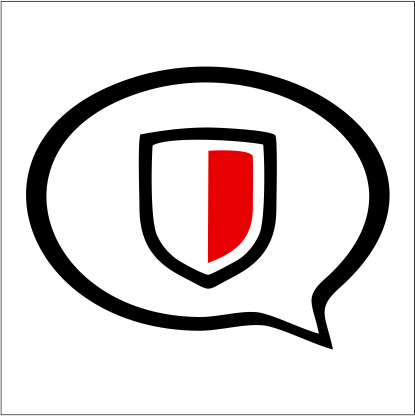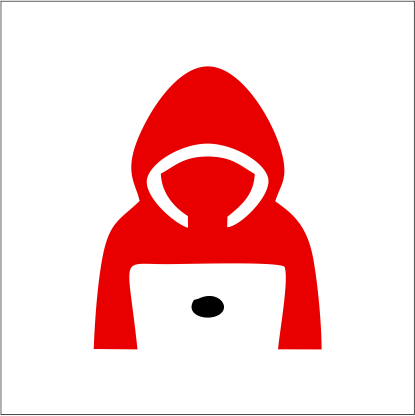 Risk Management and Cybersecurity Strategy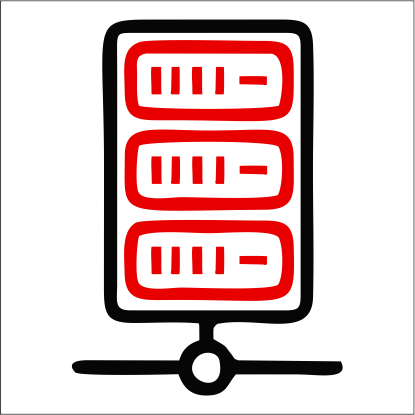 Dedicated Bare Metal & Virtual Cloud Servers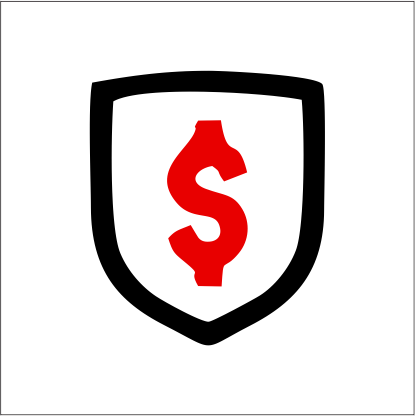 ERP, CRM & Databases Cloud Servers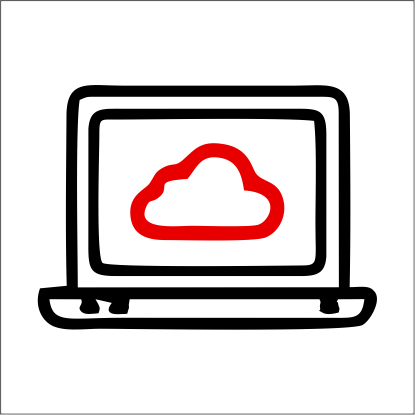 Virtualized Infrastructures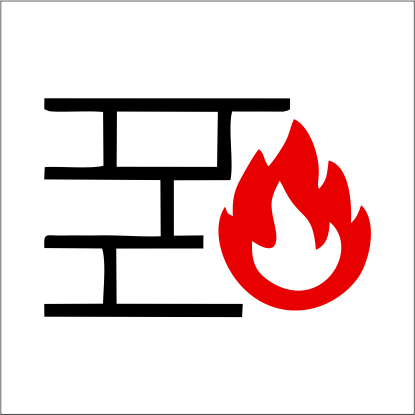 SAAS & Next Generation Firewall Deployments
1CON was founded in 1994, remains privately held with headquarters in Bulgaria, branches in UK, Ireland, Greece and resellers globally. We are focused in Cyber Security Service Providing for the last few years, after which we are completely and exclusively focused on cyber security and provide a full-service solution portfolio. We service our customers through main practice areas, such as Governance, Risk & Compliance, DFIR, Offensive & Defensive Security, Managed & EDR Services and Product Procurement.